End Of Life Center
We Are Here to Give You a Helping Hand
The End Of Life Center is transforming the way we think about the end of life and taking the movement to a higher level.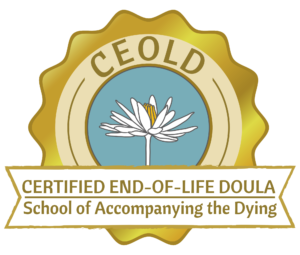 Denise Snyder – Founder & President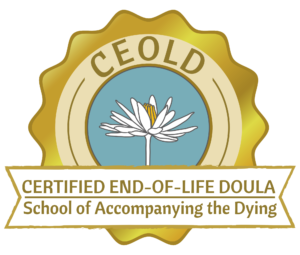 About End Of Life Center
Mission:
The End Of Life Center provides exceptional education, support and resources to families, caregivers, and organizations on issues related to advanced illness through death and bereavement.
Solution:
The End Of Life Center is changing our thoughts and decisions about death. It is time we rethink how we die in our death-phobic society. We are empowering people to live and die exactly as they wish, with as much choice and comfort as possible.
We offer programs and referrals with in-depth education for the dying and their families. Doula training and certification are available to anyone who desires to accompany the dying.
Have you or a loved one been diagnosed with a terminal illness?
Do you have the 8 end of life documents completed?
NOW IS THE TIME…
We are here to guide you with these important issues.
Education & Training will focus on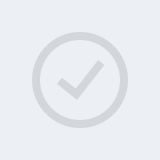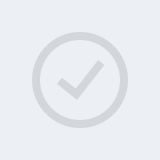 Doula Training, Certification & Mentorship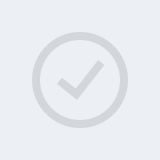 Estate Planning & Legal Document Preparation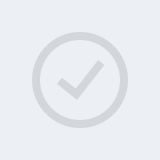 Grief Awareness & Support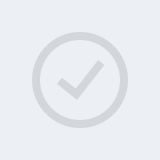 Hospice & Palliative Care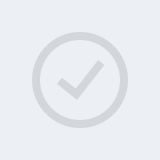 Lectures & Classes
"Dying in our culture has become predominantly a medical and psychological event. We gave this work away to what have become big businesses and institutions. Having given it away, we robbed ourselves of deep, powerful, and important work that awakens us to life, builds communities, connects families, and guides us on the path of grieving."
Reverend Bodhi Be – Founder, Doorway Into Light
Intro to the End Of Life Center
Meet us and learn about our services.
What is an End of Life Doula?
Exploring the Doula role. 
Doula Certification
Classroom and online programs to become a certified Doula. 
Doula Talk
Monthly sharing, question and answer sessions. 
Diagnosis
Being in control and making important decisions.
Putting Your Life In Order
Estate Planning Attorney guest speaker.
Self-care For the Caregiver
Dying Wise = Dying Well
Being prepared for and understanding end of life in our death phobic society.
Living Life Through the Heart
Exploring the heart as your higher intelligence.
Meditation and Breathing
Learn how these techniques improve your health and stress. 
How to Live With and Manage Grief
Grief Therapist guest speaker.
Pulsed Electromagnetic Field Therapy (PEMF)
A safe and non-invasive way to reduce pain and inflammation.
Low-Level Laser Therapy (LLL)
Improve wound and soft tissue healing, reduce inflammation, and pain. 
Please check back soon. The lecture and class schedule is currently being developed and will be added to our online calender.  Many of these will be free to you.
What is an End of Life Doula?
Sacred Service with Compassion and Dignity
Everyone wants a peaceful death… not many know how. An end of life Doula is someone who makes him or her-self available to assist a dying individual from diagnosis through bereavement providing physical, emotional, psychological, and even spiritual support. Depending upon the circumstances, a Doula generally offers and assists in a wide range of services that can vary greatly and seeks to provide a holistic, hands-on, non-medical approach to the fundamentally natural process of dying.
Whether in the family's home, hospice, hospital or some other setting, a Doula often provides the profound gift of companionship and fills an important and essential 'gap' between the dying individual, healthcare professional, hospice, and family.  Among many things, this might comprise simply holding the dying person's hand; actively listening to his or her feelings; conversing and attempting to offer comfort to the individual's questions, concerns and needs; watching television or reading a book aloud; discussing end of life wishes; helping the dying individual resolve and/or find peace about real or imagined wrongs; etc.
For the family, a Doula often provides the peace and comfort of continuity across the pan-death spectrum, i.e., before, during and after a death occurs. Among many things, this might include performing various basic tasks usually conducted by a home caregiver; staying with the dying individual while family members are away; facilitating supportive communication between all parties; assisting in the creation of meaningful goodbyes during the remaining hours of life; serving as a resource for funeral / interment planning; and end of life legal documents.
Referral Program
Doula Hub
Hospice & Palliative Care
Legal Service
Grief Therapy
Traveling Foot Nurse
Traveling Notary
Energy Work
and more…

Our referral services are always free to you.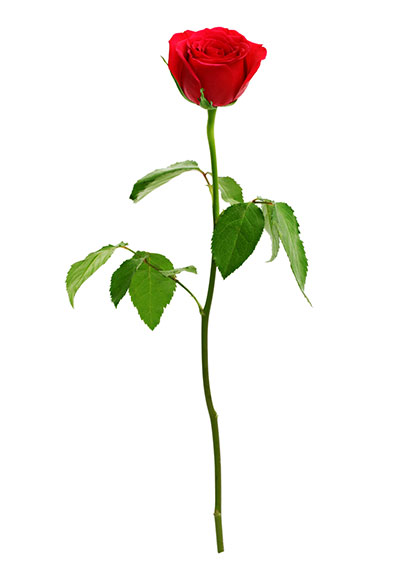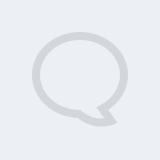 Denise Snyder, Founder & President
Intimately involved with my grandparents, parents, and my dearest cousin's passing, I learned much from working closely with Hospice and my parent's Caregiver and end of life Doula. I feel this time was sacred and the greatest acts of service I could do in my lifetime. Mentoring under the 'Pioneer' of the end of life movement, Deanna Cochran, I became a Certified Doula to understand all aspects of caring for the dying.
In 2003, my son Jerome was killed by a reckless hit and run driver. Losing a child is the deepest death experience! Not being with my son when he died was the greatest sorrow of my life. From 2005 to 2008, I was the Orange County Chapter Leader for The Compassionate Friends, a support group for parents who have lost children, with 600 Chapters nationwide. I supported individuals, families, groups and attended conferences with thousands of parents. My involvement with The Compassionate Friends gave great insight to our death denying culture. Most people are afraid of death and few will discuss death. This "silence" is so hard on those who are dying and those who are left behind with grief and loss. www.thecompassionatefriends.org
Having worked in the legal industry as a paralegal and administrator for 10 years, 7 were in estate planning where I recognized first-hand the importance of having all documents in order prior to the end of life. I also owned an Executive Search Firm for 20 years. During this time, I led many training classes from Executive Assistants to Management and worked one-on-one with C-level clients. I was a Keynote Speaker at many networking groups, Paralegal and Legal Secretary Associations.
Grief Support
"We know that planning for our dying, feeling empowered in our choices, and creating the experience we want will aid us in our grieving and in our bereavement. Planning ahead is part of the bereavement support. Helping our loved ones have the dying experience they want and being a part of this whole process weaves the experience in strength, love, and choice. This helps us move forward after our loved ones die."
Deanna Cochran, RN and End of Life Educator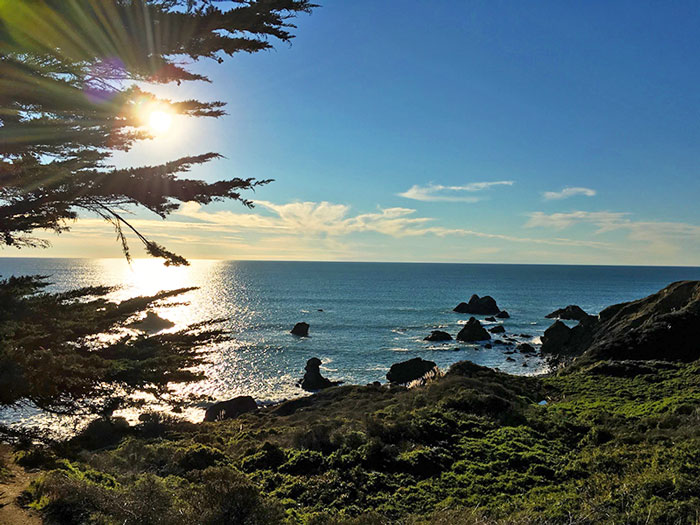 Our Service Areas
Currently serving the counties of Sonoma, Marin, Napa, and Mendocino. 
We Are Here to Give You a Helping Hand